Who are we
Couponporter is run by a small team from Hongkong. All of our teammates are crazy about collecting coupons and shopping with coupons, we thoroughly enjoy the process of trying to save every penny while shopping. We met in a coupon social group, became good friends, and hoped to make a little contribution to the coupon community.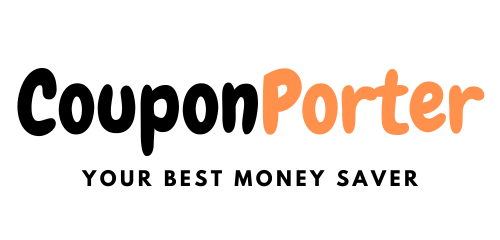 We know that collecting and sorting out effective coupons is a time-consuming and labor-intensive process, and you probably don't want to waste that much time searching and trying them out one-by-one. That's why we established the Couponporter to help all the bargain finders just like us.
What we can do
Although Couponporter hopes to collect and organize the latest coupons and deals from global online shopping stores all over the world, we focus more on providing coupons from China's shopping or service websites because the limited members and funds.
Here are some of the main stores we focus on:
If you are interested in how many stores we provide coupons for, you can browse our coupons by store.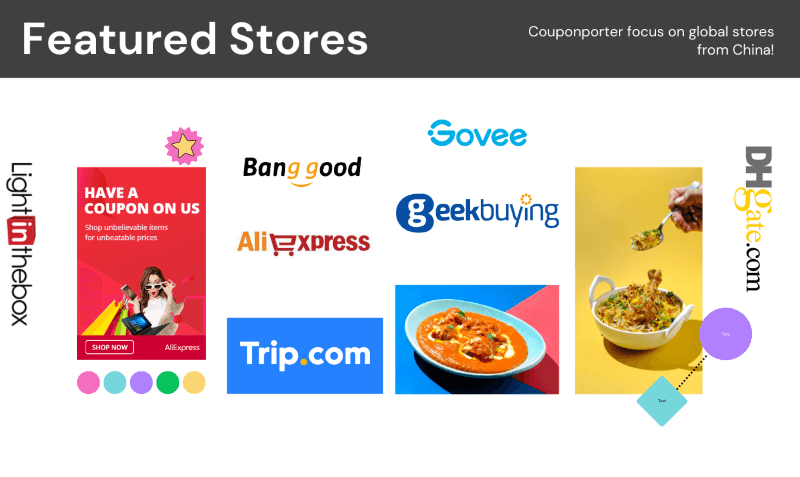 Affiliate Disclosure
All coupons from our website are free to use. Once you complete the purchase, we will get a small commission from merchants. We will use these commissions to maintain the daily operations of the site, and sometimes buy ourselves a cup of coffee :D.
If you want more information from us, just contact us at support@couponporter.com. We will reply to your email as soon as possible.