You can save 20% or more with our Banggood CZ Warehouse Coupons which are updated every 3-5 days. Don't forget to bookmark this page and come to find the coupons you want before shopping on Banggood. Go to use Banggood CZ Warehouse Coupon.
Banggood Warehouse Location
Banggood CZ Warehouse is located in Pavlov, Czechia and managed by Bee First Internation s.r.o.. It is one of the biggest warehouses of Banggood outside China.
If you are living in Czechia or other areas of Europe, we recommend you buy things from the Banggood CZ warehouse which can greatly shorten the shipping time.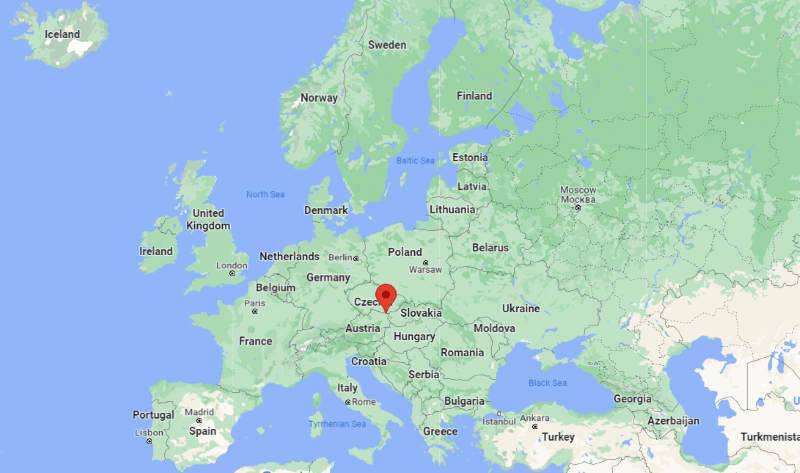 How Does it Work?
Enter the product name in the search box above the coupon list and the coupon price and promo codes will show up immediately in the table.
Copy the code shown in the Coupon Code Column.
Click Get Deal Button, and it will take you to the corresponding product page of Banggood.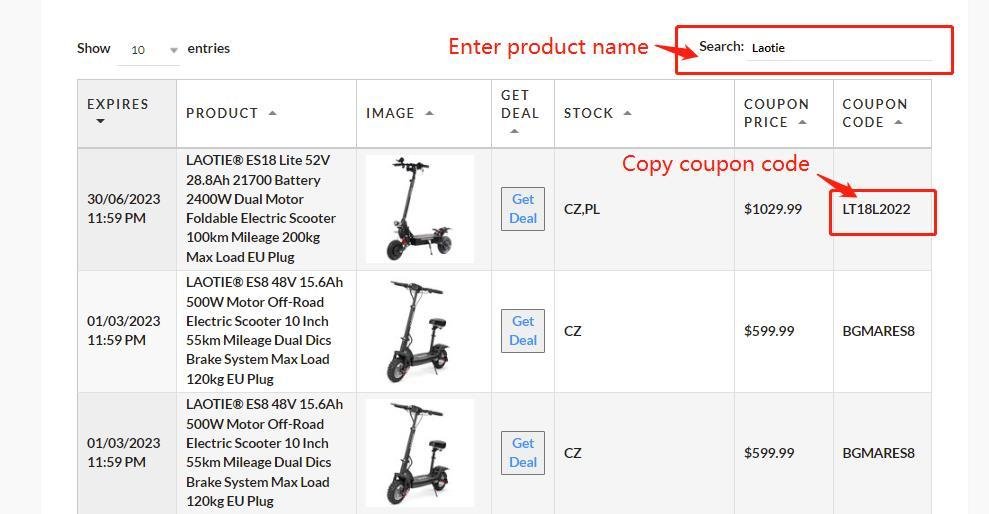 Add the item to your cart and go to the checkout page.
Paste the code on the checkout page, apply it, then you can see the discount info.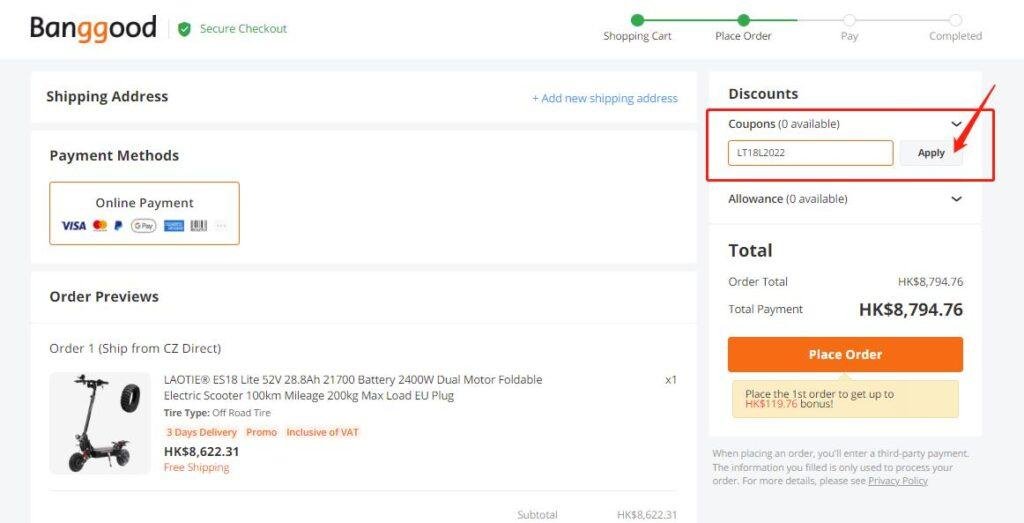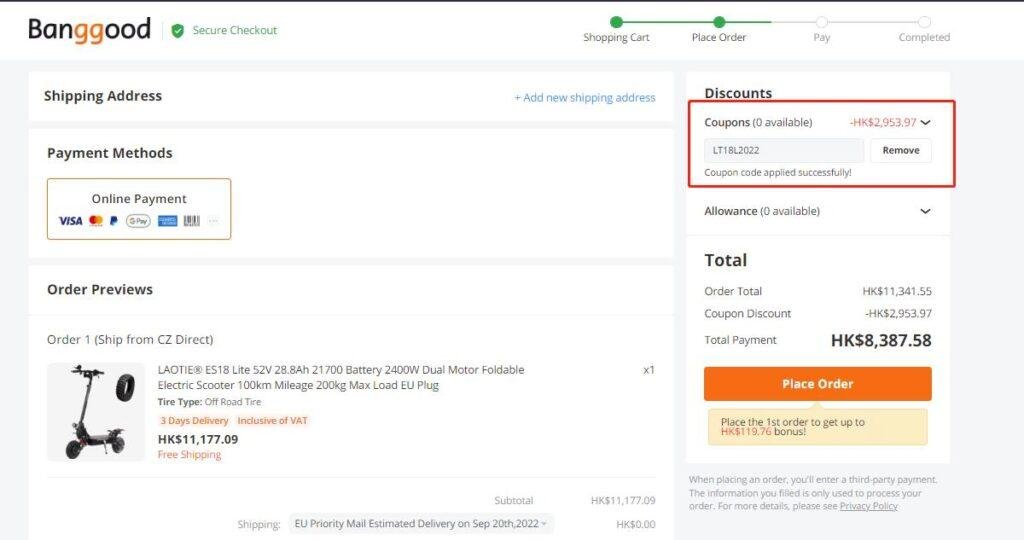 Coupon Codes Don't Work?
Some coupons may not work for many reasons, like:
Coupons may not work in your country;
Banggood removed the coupon from their system;
The coupons have expired;
The specific item you want has been sold out;
…
If you didn't find the coupon codes you want or the coupon code is not valid, please try our Banggood Site-wide coupon, you can save about 10%-20% off with site-wide or category coupons. Site-wide & Category coupons may not save you as much as specific product coupons can, but it is still great to get a small discount.
Or you can try to search for the coupons in our Banggood Coupon Database [Full List]. Usually, I would update this database first, and you can get the most up-to-date deals here.
Coupons for CZ Warehouse
Error

File "/home1/coupong9/public_html/wp-content/uploads/2022/09/Banggood-CZ-Warehouse-Coupon-20220916.xlsx" does not exist.
Shipping from CZ Warehouse
Products in CZ Warehouse can only be shipped to European countries.
Estimated Shipping Time:
3 Days via EU Priority Line (Free Shipping over €100)
5 Days via Banggood Priority Line