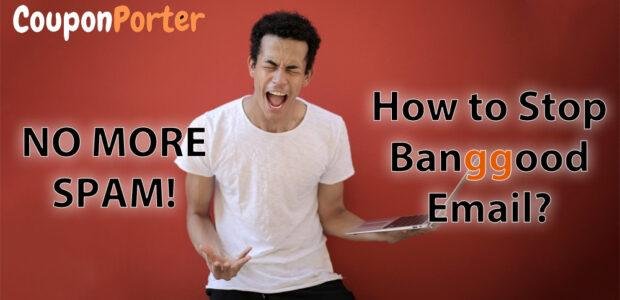 The ultimate goal of this article is to let you know how to stop Banggood marketing emails in a fast way.
List of Content
Why Cancelling Marketing Emails from Shopping Sites?
Do you have such troubles? After registering on Banggood and doing the shopping from them, I have been receiving Banggood marketing emails frequently, which filled my mailbox in a few days.
For people like me who with obsessive-compulsive disorder, they have to operate one by one to make the emails read, which affects their concentration at work a lot and wastes time.
Maybe reading marketing emails is a very enjoyable thing for some people, they like being taught to buy things, if you are one of them, you don't have to unsubscribe from Banggood emails.
However, other people (including me) may not want to receive marketing emails. But shopping sites like Banggood don't want you to unsubscribe, so it's hard to find a way to unsubscribe on their website (even if it's very simple). Therefore, telling you how to cancel Banggood emails is the ultimate goal of this article. In fact, most shopping sites do email marketing, and you can take similar actions to counter spam according to this article.
How to Cancel Banggood Promotion Emails?
Suppose you have already received an email from Banggood, scroll down and you can see a small line at the bottom.It is so small and we can see that Banggood does not want their users to notice it at all.
Click on the unsubscribe link there.
Enter our email and click save.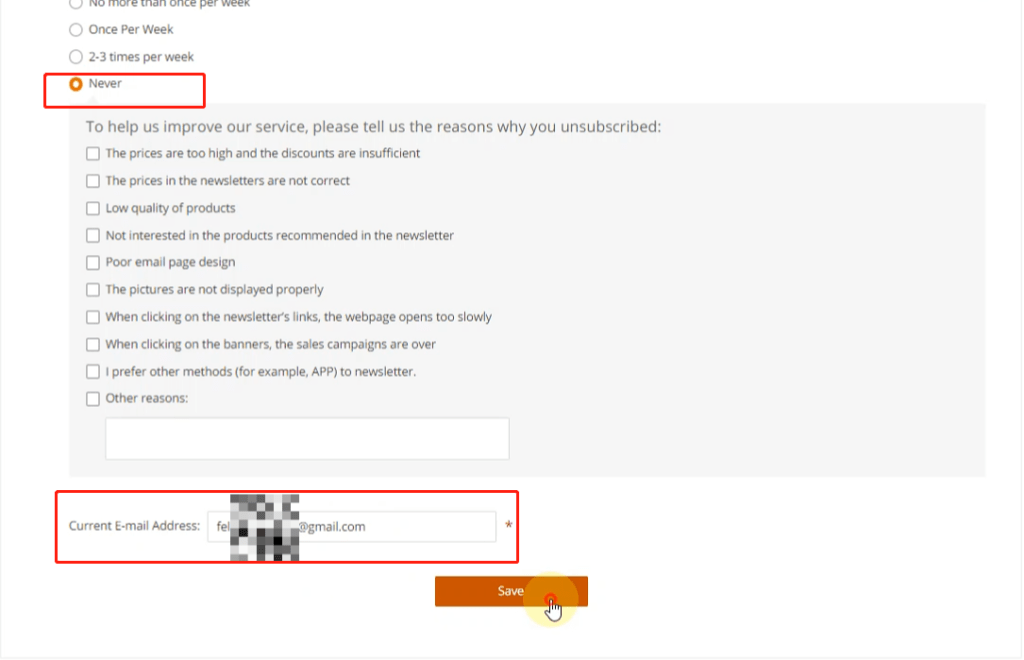 Finally, you did it! You will never receive any promotional emails from Banggood from now on.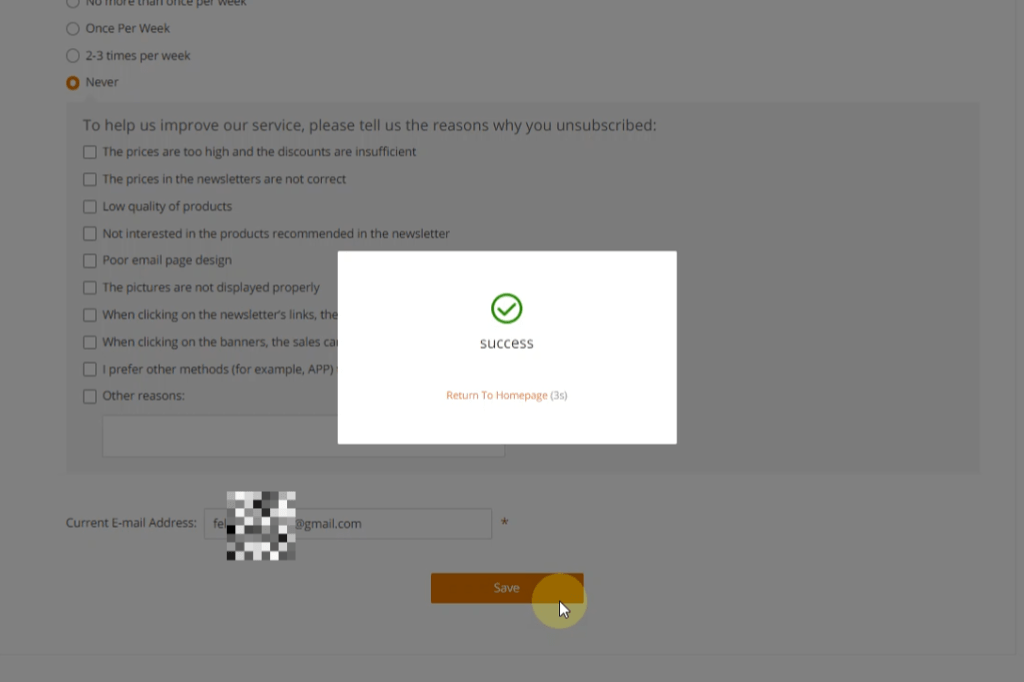 This method also works for other shopping sites, we hope it will be useful to you.
Trap from Banggood
By the way, I want to tell you an interesting thing Banggood has set up a trap to prevent users from canceling emails.
Let's go to browse our account profile from the Banggood homepage.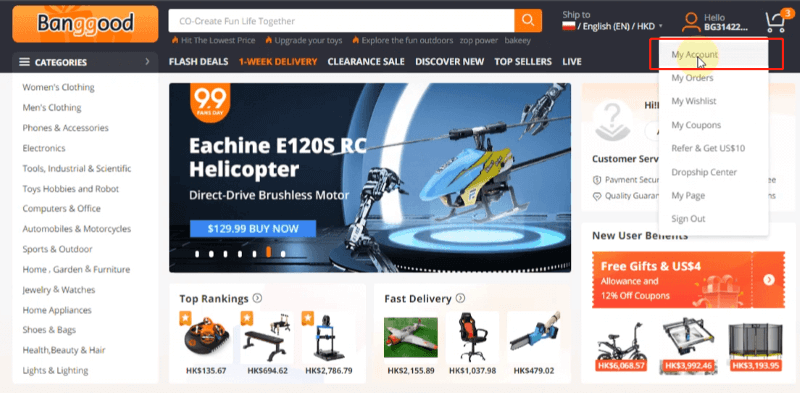 Then in the account manager section of the sidebar, click on Account Setting.
Scroll down to the bottom of the page, and uncheck Newsletter Subscription Option.
Do you think we have successfully unsubscribed from Banggood marketing emails? Then You may be jumping to conclusions too soon.
Why? Let's refresh the page.

Wow, we see this option ticked back on, it's a total Banggood scam. No matter how many times you try, you can always still get their emails.
Other Banggood Shopping Guides You May Need