We belive that making money at home is a dream for many of us, and building our own website is an excellent way to make this dream come true. However, we don't know anything about web design, computer code, parameters, and we also have no idea about what to sell and where to buy. As a result, bulding a website comes with its own special slew of woes and headaches.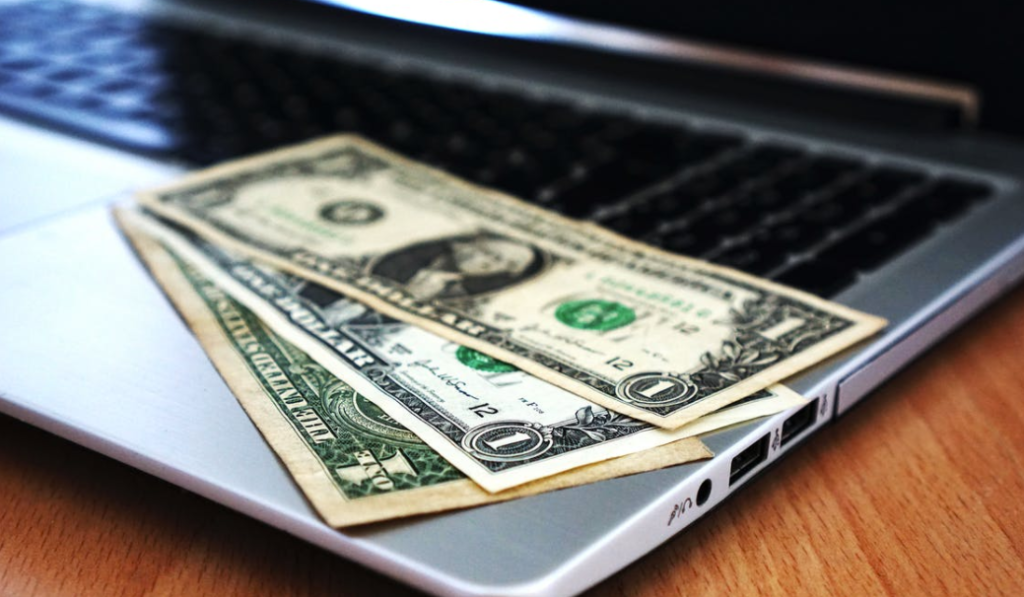 So, what can we do?
The answer is Coupon Site. Here's a few savvy tips to ensure you earn more than $500/month without any professional web design knowledge, and the most important thing is that we don't have to spend money stocking up. All we need is a little time and a good network.
---
Why Coupon Site?
1. Simple Operation, Low Threshold
It is very easy to start an coupon site, we just need a web host and a domain to build our website. Besides, we don't have to decorate the website on our own because we can always get a theme for free or buy it at a low price. Using a blog platform such as WordPress, you can have the foundation of a coupon site up in a matter of hours.
2. Zero Cost Business
We can get the coupons & promo codes from affiliate programs which are usually free to join.
3. No Need to Stock up
We can search and upload the coupons at almost zero cost, and don't need to produce products and find sources of goods.
4. Save Big
We are doing a business about saving money and we will be good at it soon.
5. A Life Time Business
The market of coupon codes is large because everyone enjoys shopping with coupons & promo codes. This is an business with unlimited potential, which is worth exploring in our whole life.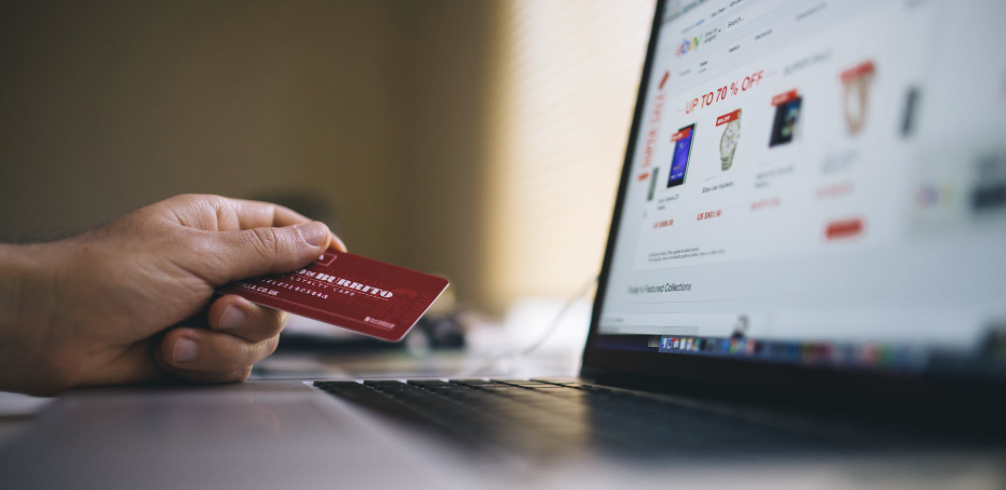 ---
How to Start a Coupon & Deal Site
1. See What Others are Doing
Before starting our coupon website, you need to see what other people's websites look like. Below are the most popular coupon websites that offer updated coupon codes & deals from which we can find some inspiration for our own coupon site.
Except for the top coupon sites, we can also look at some relatively small sites. By studying how these beginners build their coupon sites, we can follow suit and build up our own website. Here are some examples.
2. Decide What to Offer
We might ask, what kind of coupons should our website offer? We provide two methods here for reference.
1/2 OFFER WHAT OTHERS ARE OFFERING
This method is suitable for lazy people and novices with no affiliate experience.
Please swipe up to reopen the coupon sites above to see what brands of coupons they like to offer. Do not doubt, that is the most profitable coupon and we should consider adding them to our website.
2/2 FOCUS ON THE NICHE AREAS OF INTEREST
Coupon website is a very competitive business. Blind imitation could make money, but it could not make a lot of money. The only way to stand out among thousands of coupon sites is to develop your own uniqueness.
For example, if you are a serious cleanliness addict and know all kinds of cleaning tools or household products well, you can share your experience and give your own evaluation, then upload coupons for these products to your website. As a result, your website will be recognized by search engines like Google as a "household products" specialist and give your website a higher ranking.
Focus on niche areas, we will have a lot of fun and get more rewards from our coupon sites.
3. Register with Affliate Network
Affiliate networks are companies that work as the middle man between merchants/advertisers (companies that provide goods or services) and the affiliate/publishers i.e. coupon site owner.
When you register with the affiliate networks as a publisher, find programs that are a good fit with your coupon website. To maximize number of stores on your coupon website try to join minimum 2-3 affiliate networks but do try to focus on your niche and only join quality affiliate networks.
If you are creating a coupon website for a specific niche for e.g. electronics, register with only electronics companies(merchants) at the affiliate networks and don't waste your time on other programs that might seem lucrative. Once you are accepted and approved for programs, search the merchant's affiliate page for coupon codes to put on your site, some networks also have special page/functionality where they have all coupon codes at one place.
Here are several well-known affiliate networks: Admitad, Impact, CJ Affiliate, ShareASale, ClickBank.
4. Buy a Domain Name and Web Hosting
A website should consist of four parts, namely domain name, server, web content and web design. So the first thing we should do is to buy a domain name and hosting server from GoDaddy.
Bluehost and GoDaddy is home to more than 2 million websites which is enough evidence that they are doing something right. Their uptime is reliable, server speeds are good, and all of their hosting plans pack useful features for beginners and intermediates alike.
After buying a domain name and web host from Bluehost / GoDaddy, we can easily build our website in 20 minutes.
5. Decorate the Website
Now let us design a beautiful coupon site without learning obscure programming knowledge. We can choose a free WordPress theme for our website at first and start exploring website designing. After we are familiar with the operation and build confidence, we can always buy a coupon theme in WordPress shop.
6. Upload Coupons & Deals
Once the website is up, we can start uploading the coupons we got from the affiliate program.
7. Marketing
In addition to good content and good-looking design, the success of a coupon site is also inseparable from proper promotion and marketing. Below are 3 ways to drive traffics to our coupon site.
1/3 Google Ads
Search engine advertising is one of the most traditional online marketing methods, which can bring huge and accurate traffic to the website. As the world's largest search engine, Google Ads is the most marketing tool we newbies should master.
2/3 Facebook Ads
Despite it being a form of paid traffic, Facebook Ads is insanely effective at building you an audience in literally no time. When you create an advert on Facebook, you're able to hone in to reach a very, very specific demographic.
3/3 Share Links on Social Media
By posting quality content on social media like Quora, Twitter, Tiktok, with affiliate links, you can also bring a lot of free traffic to your website.